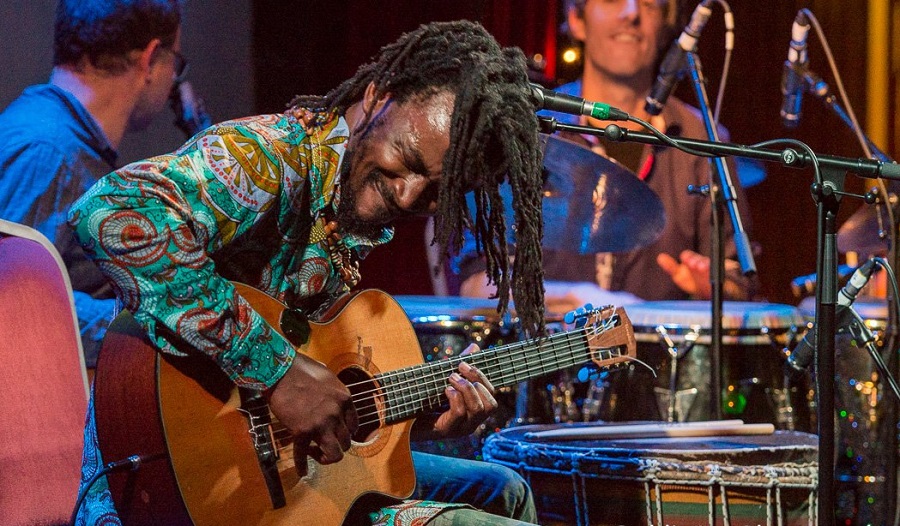 © John Cronin Dublin Jazz Photography. All Rights Reserved.
If you are the rightful owner of this image and are not credited, contact us.
All About Jazz / Vision X Software is a DMCA designated agent.
---
About this image
Niwel Tsumbu at Sugar Club, Dublin during Improvised Music Company's 25th anniversary celebrations, November 2016.
Uploaded: 2016-12-11
Size: 900 x 526 pixels

Tags