Brian Swartz circa 1999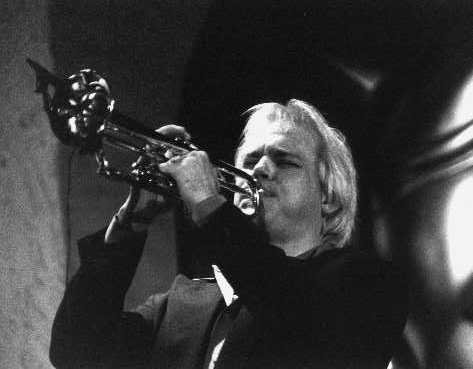 © Janna Gadden Photography . All Rights Reserved.
If you are the rightful owner of this image and are not credited, contact us.
All About Jazz / Vision X Software is a DMCA designated agent.
---
About this image
Brian Swartz performing at the Atlas Supper Club in Los Angeles, circa 1999.
Uploaded: 2016-12-15
Size: 473 x 369 pixels

Tags