Harmony Duet - Live in Honolulu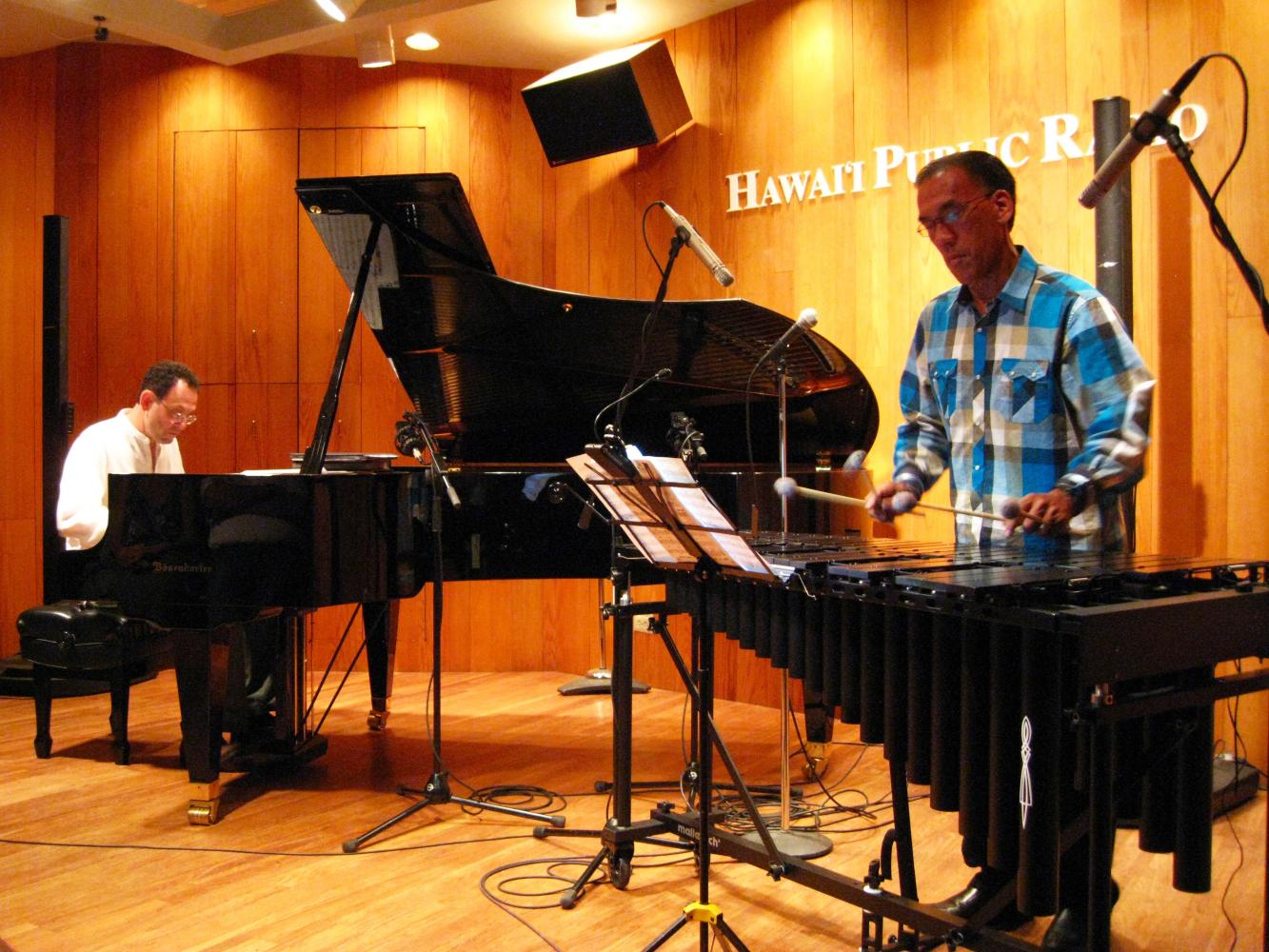 © Francesco Crosara. All Rights Reserved.

If you are the rightful owner of this image and are not credited, contact us.
All About Jazz / Vision X Software is a DMCA designated agent.
---
About this image
Harmony Duet - Piano/vibraphone duet and recording live at KHPR National Public Radio, Honolulu. Featuring vibraphonist Noel Okimoto. World premiere perfomance of Francesco's original composition "Harmony Suite".
Uploaded: 2017-05-04
Size: 1,333 x 1,000 pixels

Tags