Diego Borotti - Chamoisic Festival 2017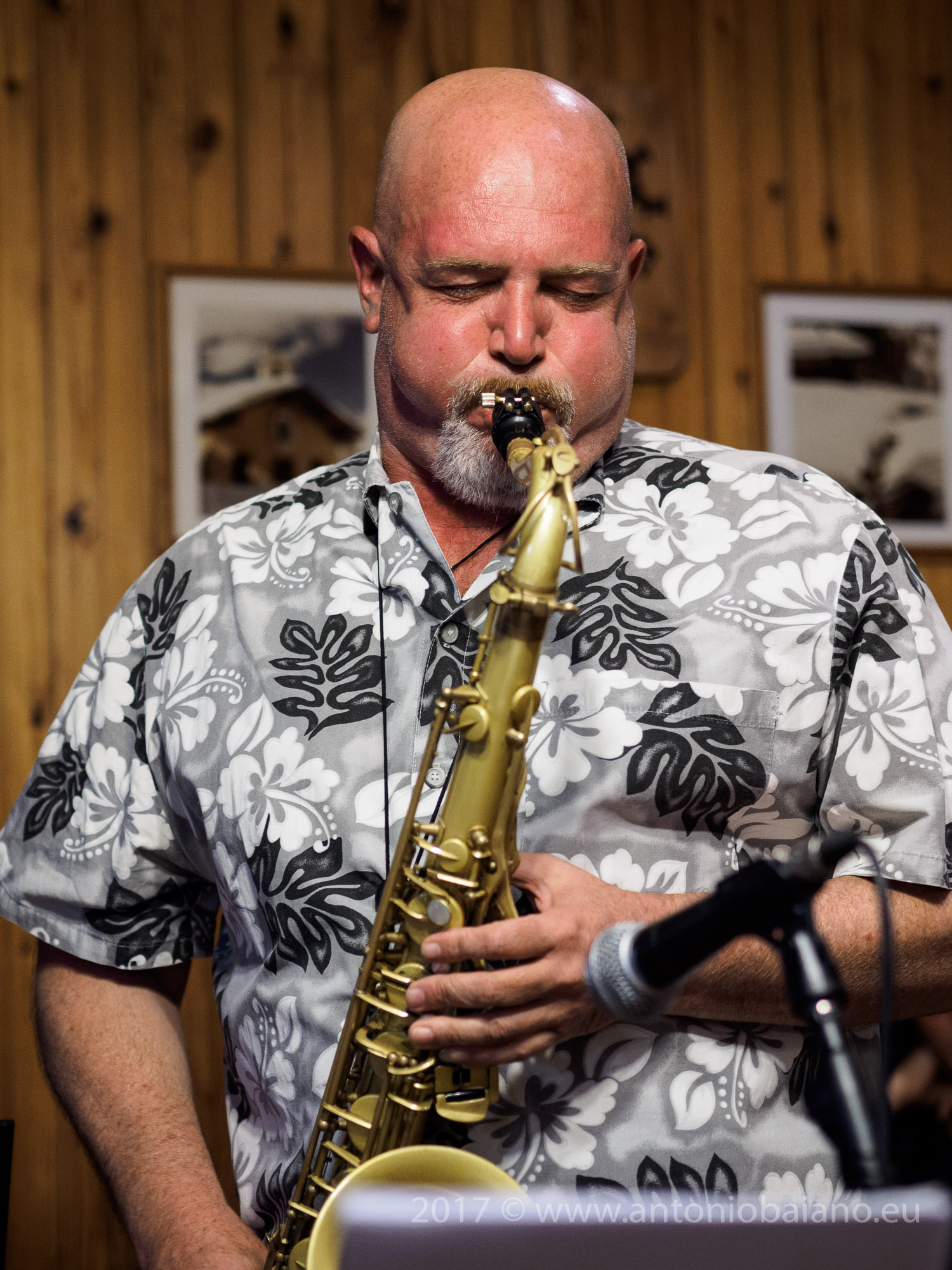 © Antonio Baiano. All Rights Reserved.

If you are the rightful owner of this image and are not credited, contact us.
All About Jazz / Vision X Software is a DMCA designated agent.
---
About this image
Italian saxophonist Diego Borotti, playing at "Chez Pierina" Restaurant for Hyper-bop Jazz Trio. Chamoisic Festival VIII edition. 23rd of July 2017. Chamois, Valle d'Aosta, Italy.
Uploaded: 2017-09-17
Size: 750 x 1,000 pixels

Tags