Carmen Souza at Kuching Waterfront Jazz Festival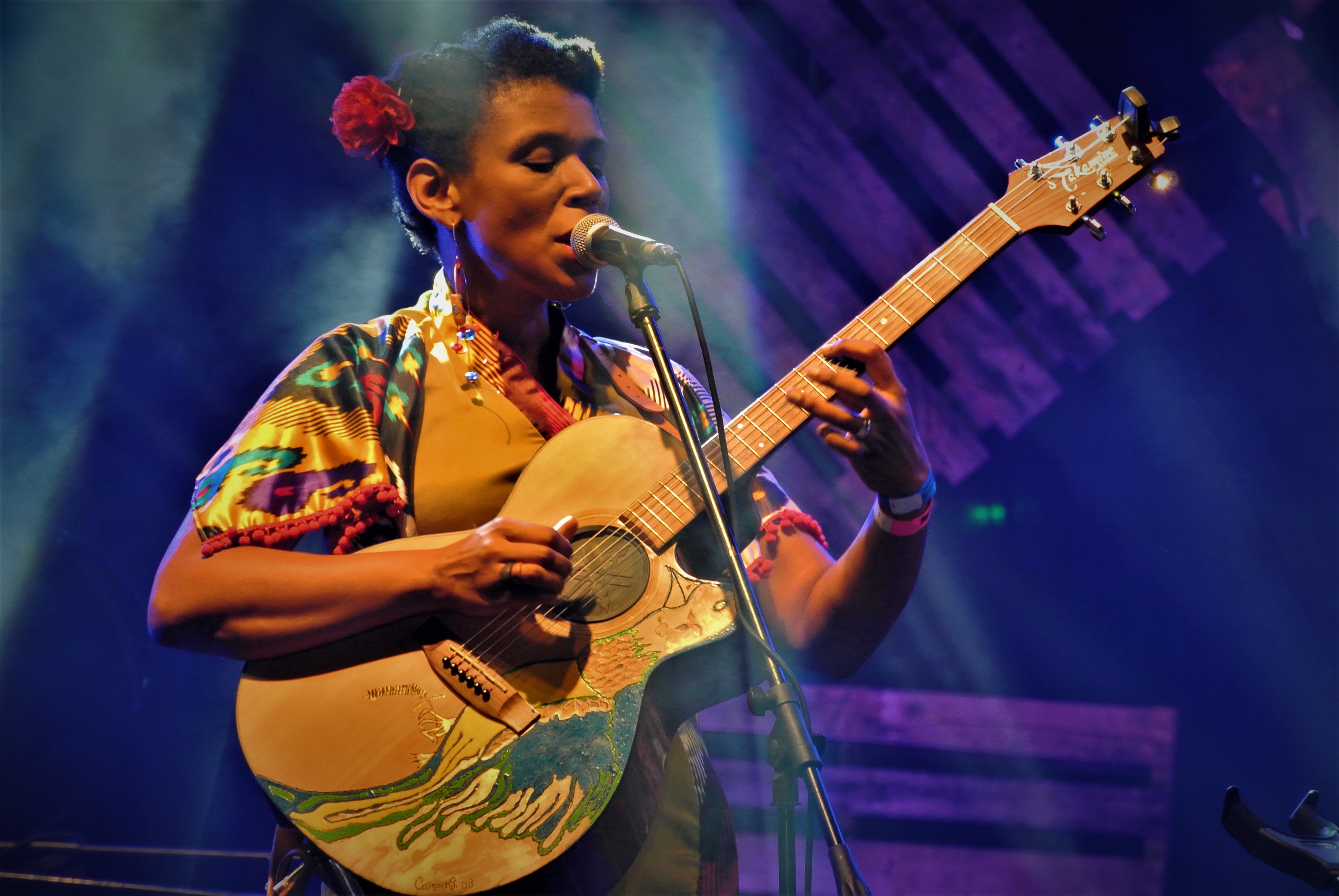 © By Sanna Kontinen. All Rights Reserved.
If you are the rightful owner of this image and are not credited, contact us.
All About Jazz / Vision X Software is a DMCA designated agent.
---
About this image
Since 2005 debut Ess ê nha Cabo Verde, Portuguese singer-songwriter Carmen Souza has developed a singular voice, mining her Cape Verdean heritage alongside a jazz-world aesthetic to refreshingly inimitable results.
Uploaded: 2018-10-02
Size: 1,494 x 1,000 pixels

Tags