pLoo at Casa da Música Café, 2019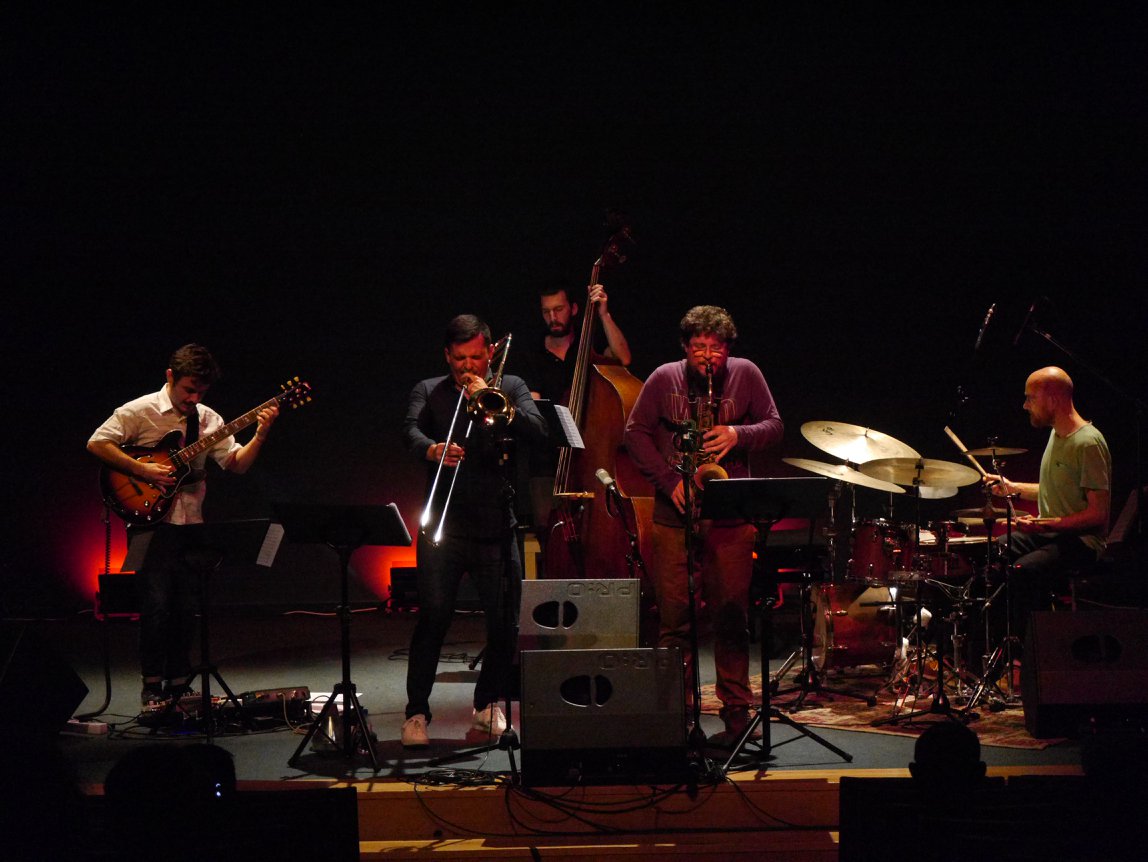 © Arian Bagheri Pour Fallah. All Rights Reserved.

If you are the rightful owner of this image and are not credited, contact us.
All About Jazz / Vision X Software is a DMCA designated agent.
---
About this image
Act: pLoo Venue: Casa da Música Café Place: Porto, Portugal Time: February 14, 2019 Info: Photo accompaniment for the essay, "Those from the Norte: pLoo at Casa da Música Café" published as an article at All About Jazz, as part of Arian's column, Ethnographies of Jazz.
Uploaded: 2019-04-14
Size: 1,148 x 862 pixels

Tags