2017 novel, The Conjuring Cowboy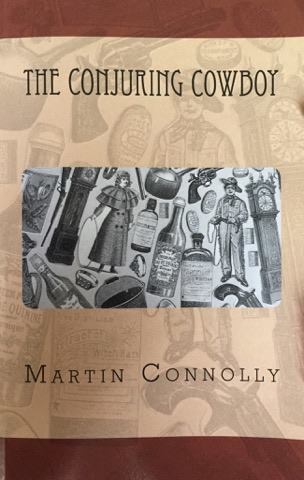 © Martin Connolly. All Rights Reserved.

If you are the rightful owner of this image and are not credited, contact us.
All About Jazz / Vision X Software is a DMCA designated agent.
---
About this image
This novel is a bit mad, but there is a clear music-theme throughout. The hero gets to witness the birth of the blues, or not just witness it. Echoes of 'Back to the ......' ? Possibly, but unintended. Anyway, music-lovers might enjoy this.
Uploaded: 2019-06-10
Size: 304 x 480 pixels

Tags