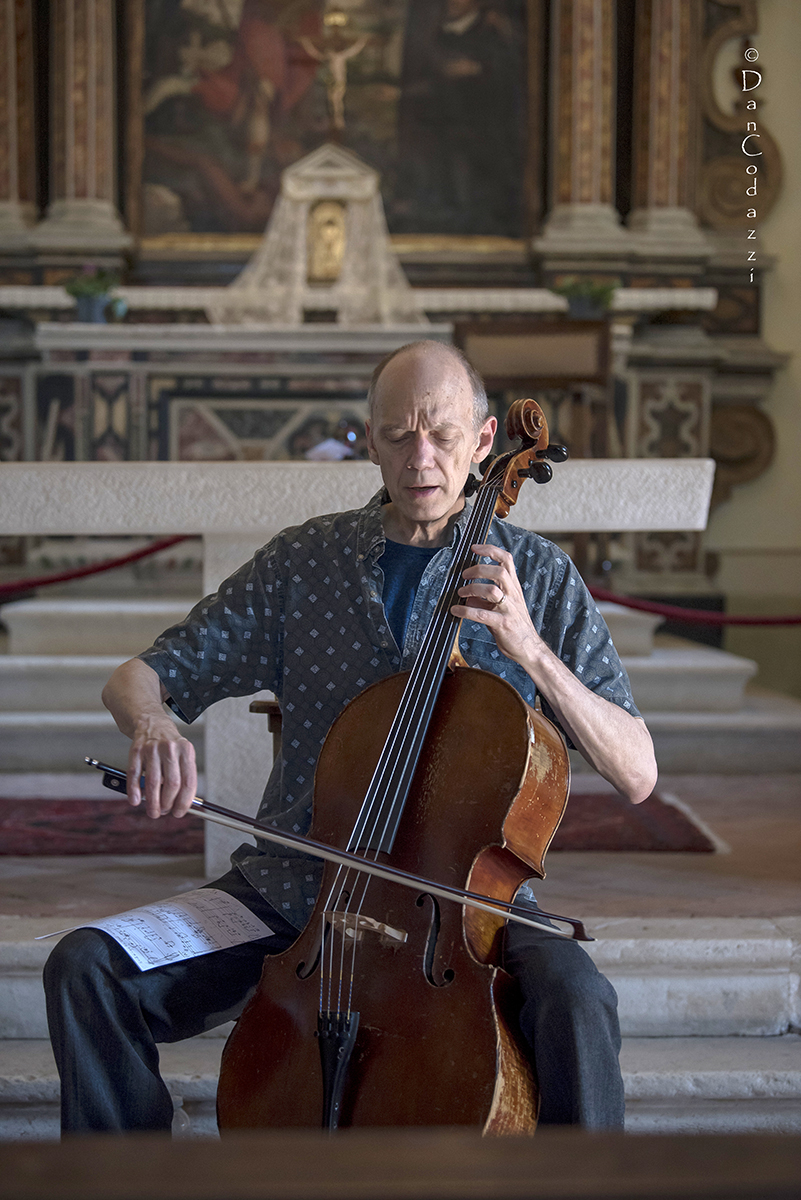 © Danilo Codazzi. All Rights Reserved.

If you are the rightful owner of this image and are not credited, contact us.
All About Jazz / Vision X Software is a DMCA designated agent.
---
About this image
Photos of the Hank Roberts "Solo concert" from the Ground Music Festival on 23 June 2019 at the San Michele church ,Ome,Italy.
Uploaded: 2019-06-24
Size: 668 x 1,000 pixels

Tags